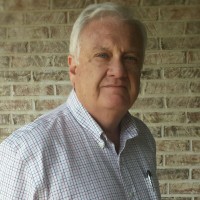 James Donahue
Human Resources Consultant, specializing in the design and implementation of a variety of compensation programs and performance management systems. He has over twenty-five years of human resources experience in both corporate and consulting environments. His corporate background includes positions of plant and divisional Employee Relations Manager with the Ex-Cell-O Corporation. In these positions, he was responsible for labor and employee relations, including labor negotiations, organizational development, salary and benefit administration for twelve units of the corporation.
Since 1985, he has consulted with over 300 local, national, and international organizations including Masco, Chrysler, Heinz, Kraft General Foods, Land O' Lakes, Mazda, and Jervis B. Webb Company. His consulting assignments are predominately in the areas of wage and salary, job evaluation, performance management, and organizational development.
He serves as the principal compensation consultant for the American Society of Employers, (ASE). ASE, founded in 1902 as the Employer's Association of Detroit offers human resources expertise and assistance to organizations. ASE serves more than 1200 members companies throughout Michigan.
He has a Bachelor Degree in Business Administration, and has completed the requirements for compensation professionals by the American Compensation Association. He is certified with Purdue University Research Foundation in the PAQ job analysis system.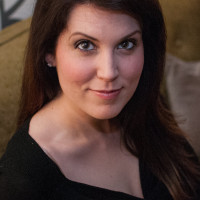 Jennifer Welch
Jennifer graduated cum laude from Walsh College with a BBA.  She worked for Greenpath, Inc. for almost a decade before Donahue & Associates and began working with Jim and Donahue & Associates in 2011.  Since beginning at Donahue & Associates she has worked on a variety of compensation topics, including numerous point factor systems, benchmark job matching, compensation structure updates, job description writing, performance and goal planning to name a few. Jennifer took an crucial role in the development of Constellation HR software, being the main contact between the developers and Donahue & Associates.  Jennifer is currently working on her CCP certification.