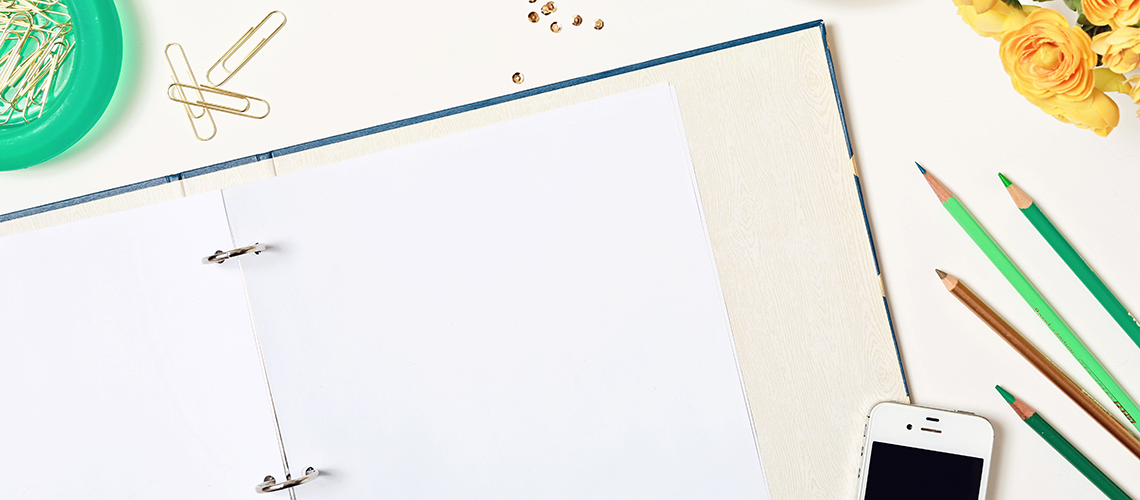 PERFORMANCE
&
COMPENSATION
FAIR AND OBJECTIVE
APPRAISALS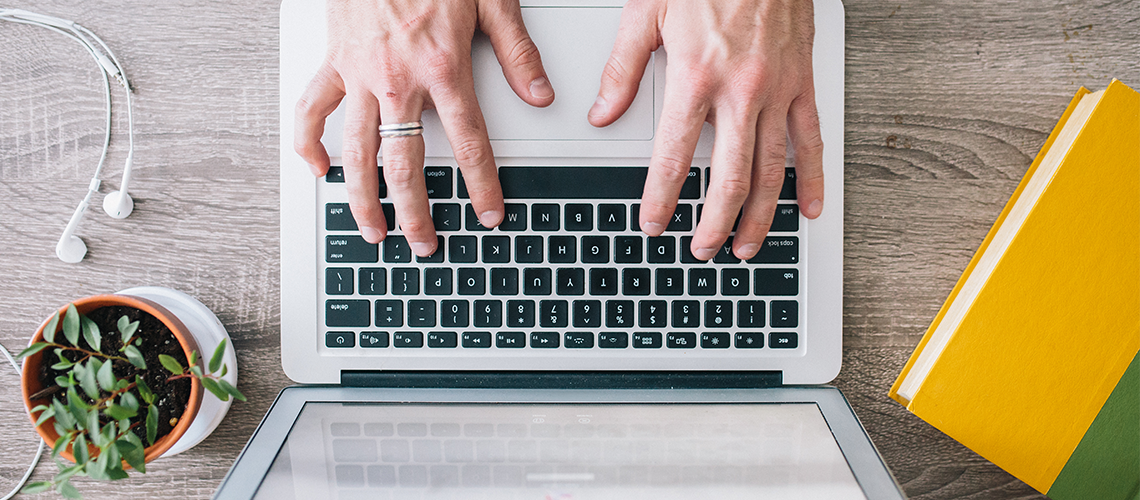 FAST
&
EASY TO USE
Honest Evaluations with Ease
Constellation HR Performance and Compensation Management Software is an easy, simple and quick way to complete performance appraisals and merit planning for organizations. Constellation, a cloud-based software helps your managers give employees the direction, feedback and development they need to be successful. Our easy-to-use software allows you to quickly establish custom weighted performance factors, develop weighted goals with predefined results including employee feedback and input.

Any device
Cloud Based System with PC, Tablet, & Smart Phone capabilities

Anytime, Anywhere
The quick and easy way to complete performance appraisals
Secure Data
Security driven system to protect your data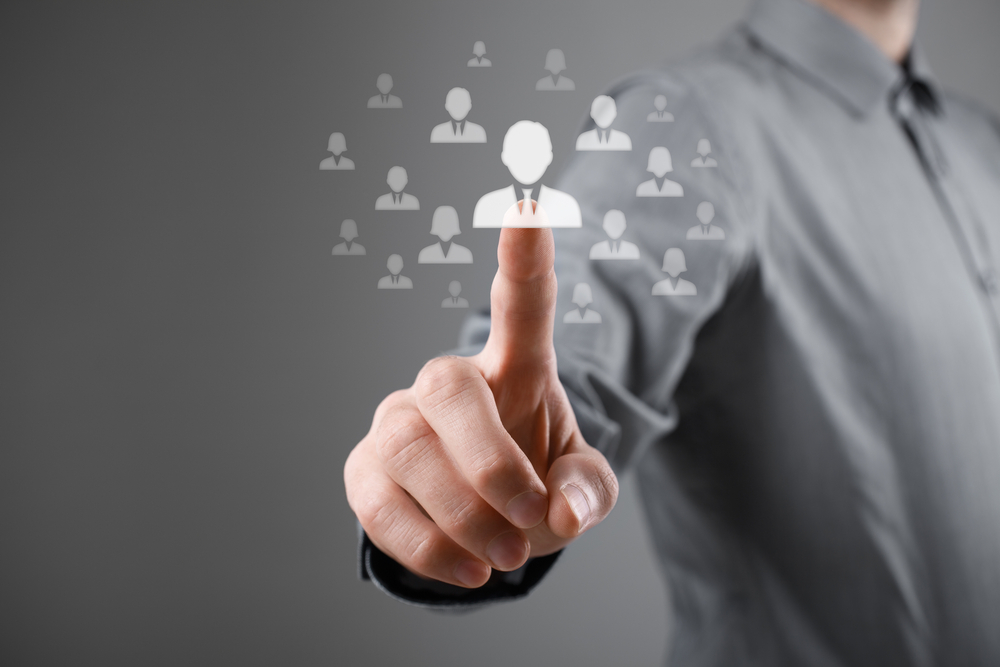 Identify and reward high performers
Constellation HR makes it easy to identify and reward high performing employees
A Brand new way to improve performance
30 years in the making, Constellation HR Performance Management Software is the new way to complete performance appraisals and merit planning for your organization


Inspect what you expect
We created the development of goals with the ability to state predefined results in terms of "meeting and exceeding expectations" thus avoiding the confusion at the end of the year when the times comes to rate goals

Get Started
Get started with Constellation HR and transform your Performance + Compensation Management.
Simply fill out this form and we'll be in touch!

CONTACT
PO Box 2
Novi, MI 48376
1-248-380-8025
CONSTELLATION HR
POWERED BY
J.H. DONAHUE AND ASSOCIATES
ABOUT US
Created and developed by J.H. Donahue and Associates from over 30 years working with over 250 companies